Large gardeners and even not so great gardeners usually end up with a common problem on their hands – surplus. So if you get zucchini out of your ears, we have a solution. Skip the vegetable steak today and make these delicious zucchini recipes instead.
Zucchini Protein Patties
1 cup Kodiak Cakes mix
1 cup zucchini
1/4 cup shredded cheese
2 tablespoons milk
2 eggs
1/3 cup diced ham
Salt and pepper to taste
To deal with these simple protein cookies, just toss all your ingredients in a bowl and give them a good mix. When everything is well mixed, place a non-stick pan in the oven and add a little olive oil. When the oil is hot, drop your patty mixture on the pan (about a quarter cup at a time) and bring to the boil to form a firm patty. The mixture becomes a loose mixture but the heat helps it to form a whole patty. Cook on both sides until each side is light brown. Serve and eat hot with sour cream or other toppings.
Zucchini Parm Bites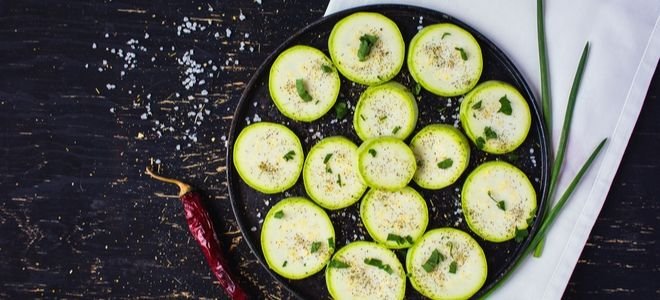 1-2 zucchini sliced ​​thin
1 tablespoon garlic
1 tablespoon olive oil
1/2 cup parmesan
2 tablespoons Italian herbs and spices
Salt and pepper to taste
Cut your zucchini finely and thinly and preheat the oven to 425 degrees Fahrenheit while doing so. After cutting your zucchini, place them on a baking sheet covered with parchment paper. Do not overlap the discs at all, keep them neat and separate. Once laid out, salt and pepper the rounds and beat them with all the other spices that sound good to you. We like to use an Italian herb and spice mix.
Mix your garlic and parmesan in a separate bowl. Then add in a tablespoon of olive oil to the mixture. Carefully drop this mixture on your rounds. If you think you have too many rounds, you can make a little more of the parmesan filling with the same ratio.
When the rounds are covered, put the tray in the oven and cook for 12-15 minutes, or until it is golden brown on top.
Make this recipe even more exciting by adding potato rounds to your zucchini rounds. Simply slice and prepare a red or russet potato in the same way.
Zucchini banana bread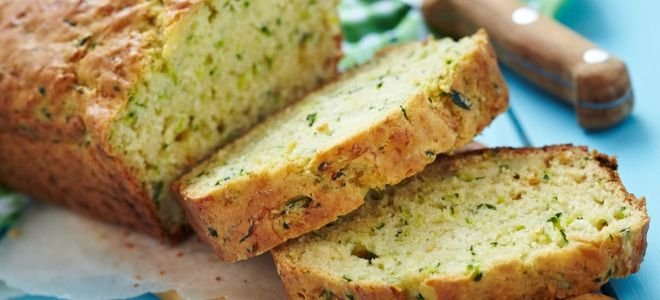 1 Cup by sugar (divided)
1/2 Cup of vegetable oil
1/4 Tsk salt-
1 overripe banana
2 large eggs
7 tablespoons buttermilk
1 Tsk vanilla
1 Tsp bicarbonate
2 Tsk cinnamon (divided)
2 copper general flour
1 cup of shredded zucchini
Start by preheating the oven to 350 degrees Fahrenheit. Then grease a 9×5 loaf of bread with cooking spray or butter and flour.
Mix your oil and 3/4 cup sugar together in a medium mixing bowl. Then add in your mashed banana, eggs, buttermilk, vanilla. Stir everything and add 1 teaspoon cinnamon and all baking powder. Stir until smooth but remember that there will be some small pieces of banana.
Drop your zucchini and then add your flour. Keep the string mixture until everything is fine and incorporated but do not stir too much!
Mix the rest of the cinnamon and sugar together and set aside. Pour your batter into the pan and smooth it over the top. Then drop the cinnamon and sugar mixture over the batter.
Bake it all for about 40-45 minutes. You know when the bread is ready when a toothpick comes out of the middle or with just a few small crumbs. When you pull the bread out of the oven, you have to let it sit for almost half an hour. You risk a cracked and broken loaf if you try to remove it from the pan before it has time to cool.
Take this recipe to the next level by creating your own vanilla.